Event history, monitor home access while away
Magnetic induction sensor determines open or closed status. After connecting to Bluetooth Gateway, view the device status from your smartphone anytime, anywhere.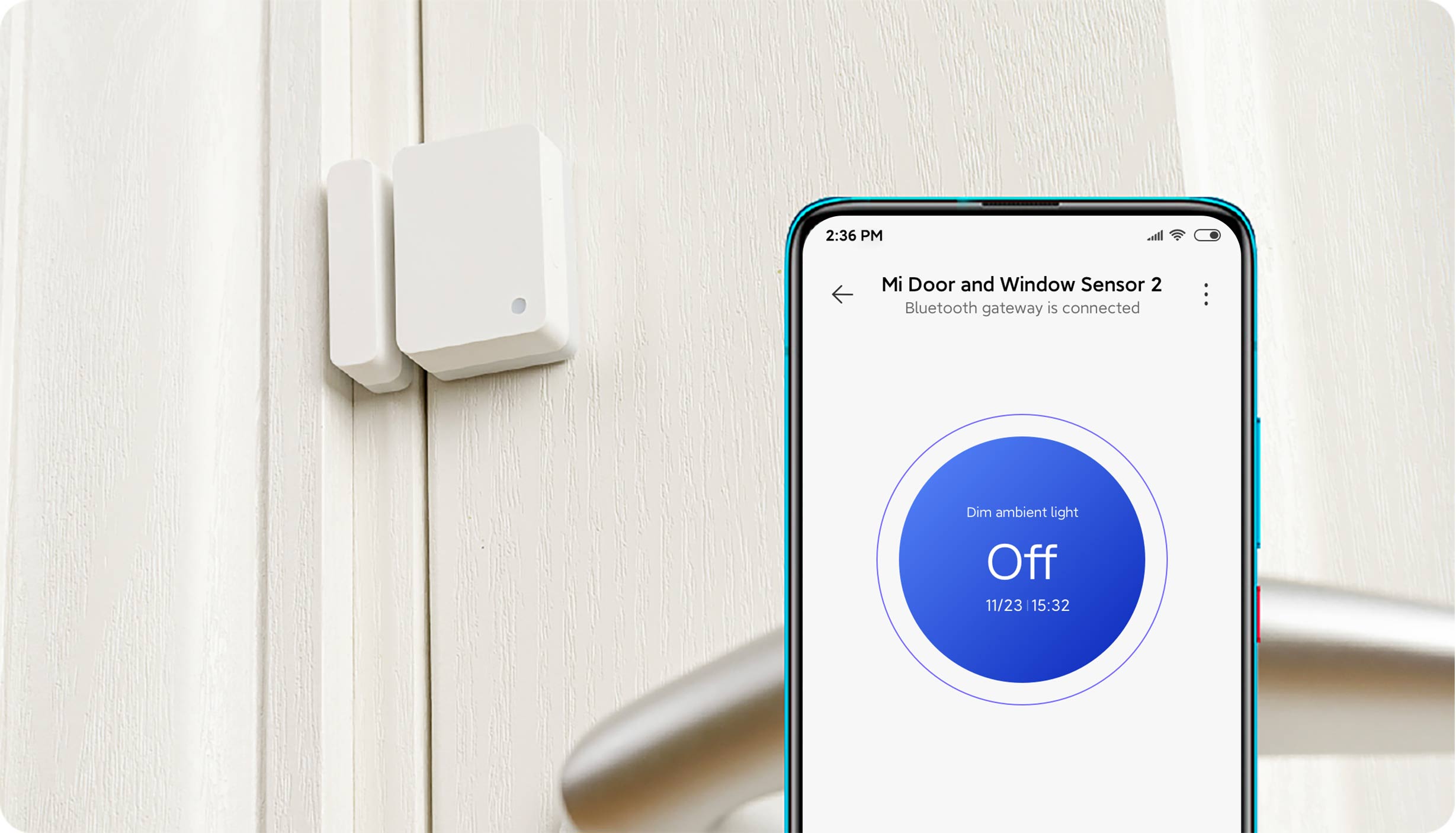 New light sensor
Detects lighting and connects to more scenes
When the light sensor detects that ambient lighting is dim, the sensor connects with a smart light and initiates the night-time entry light scene*.
Comfortable temperature and humidity levelsUncomfortable temperature and humidity levels
Instant alerts whenever a door/window opens or closes unexpectedly*, for greater peace of mind when baby is on the move
Attaches to anything that opens or closes. Set alerts for unexpected openings, or doors that have been left open for a certain time.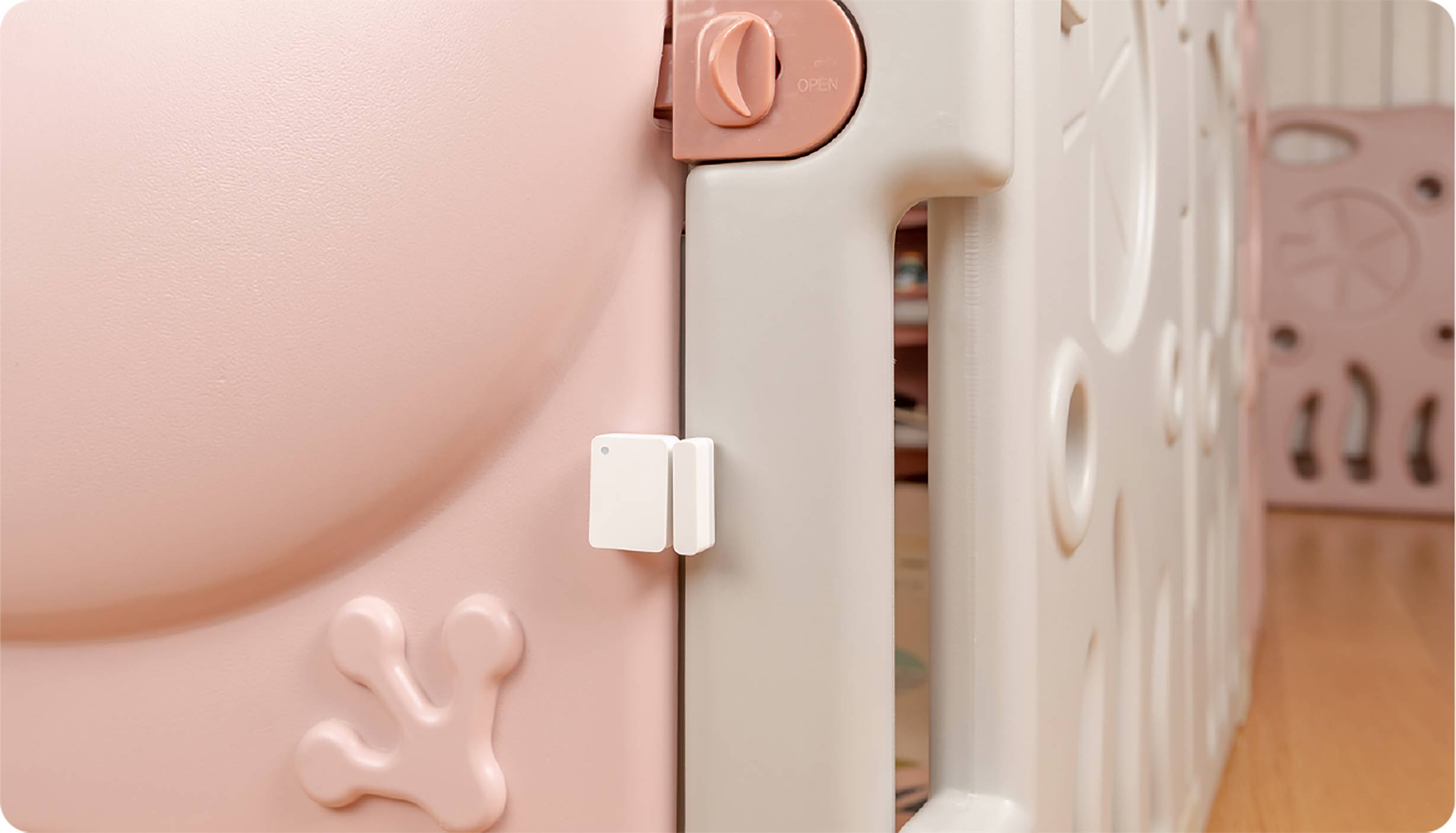 Use the Mi Home/Xiaomi Home app to access automated event history
Connects to other smart devices in your home via the Mi Home/Xiaomi Home app. For example, whenever your pet gate is opened, a smart camera can automatically record the event, upload it to the cloud and send an alert to your smartphone.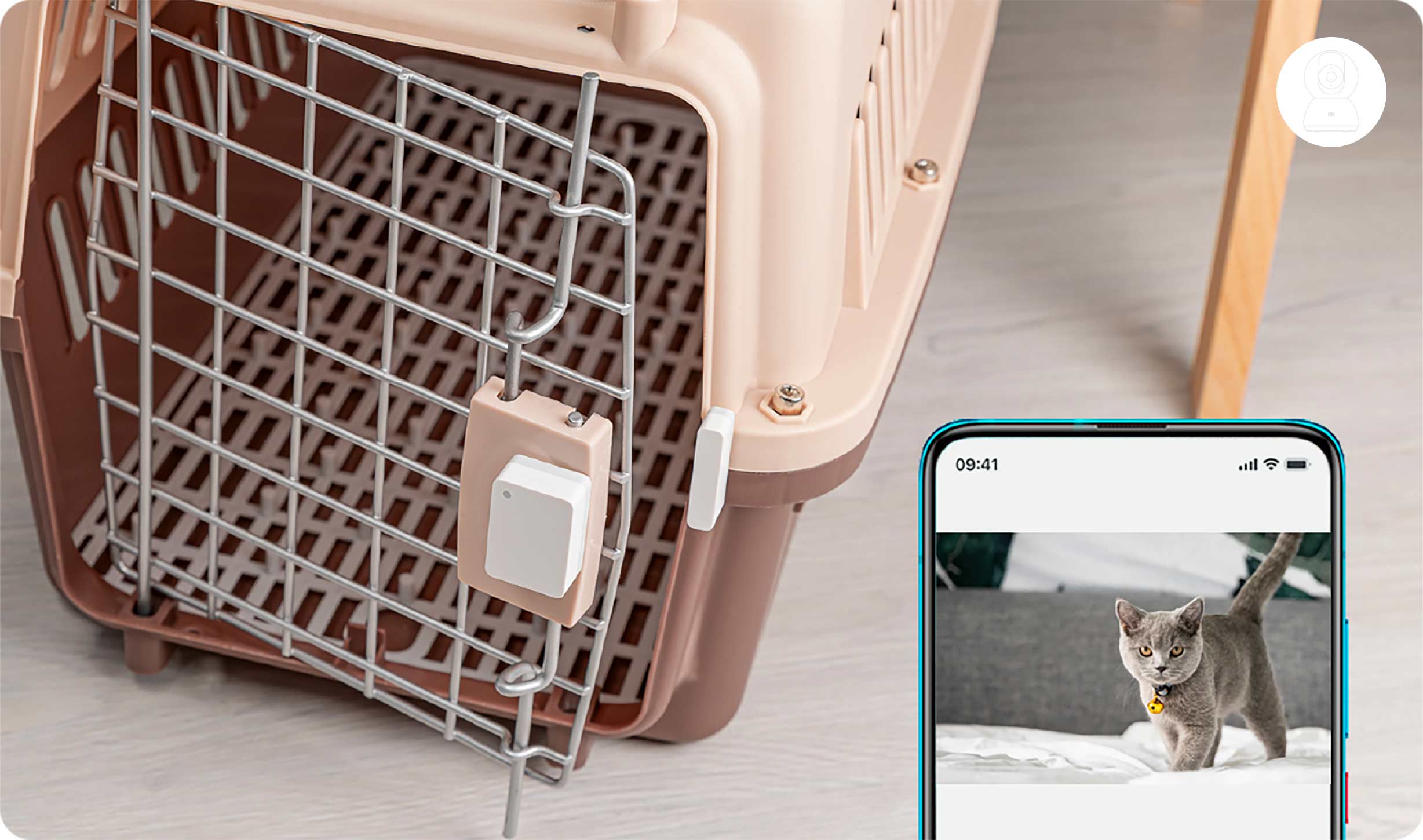 More creative, more fun
Compact body, strongly adheres to anything that opens or closes in the home. Turns traditional installations into smart home devices.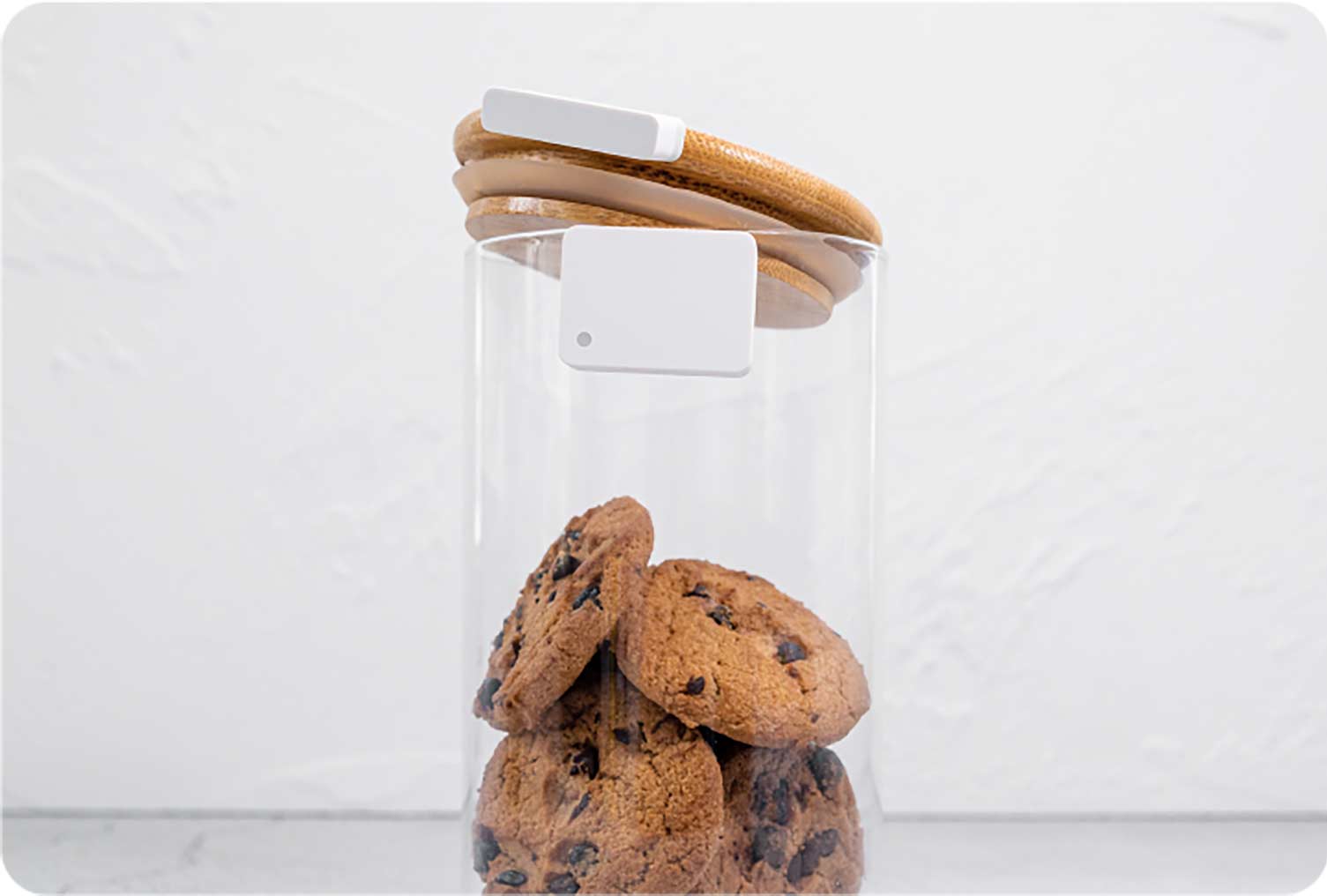 "Has baby been snacking on biscuits today?"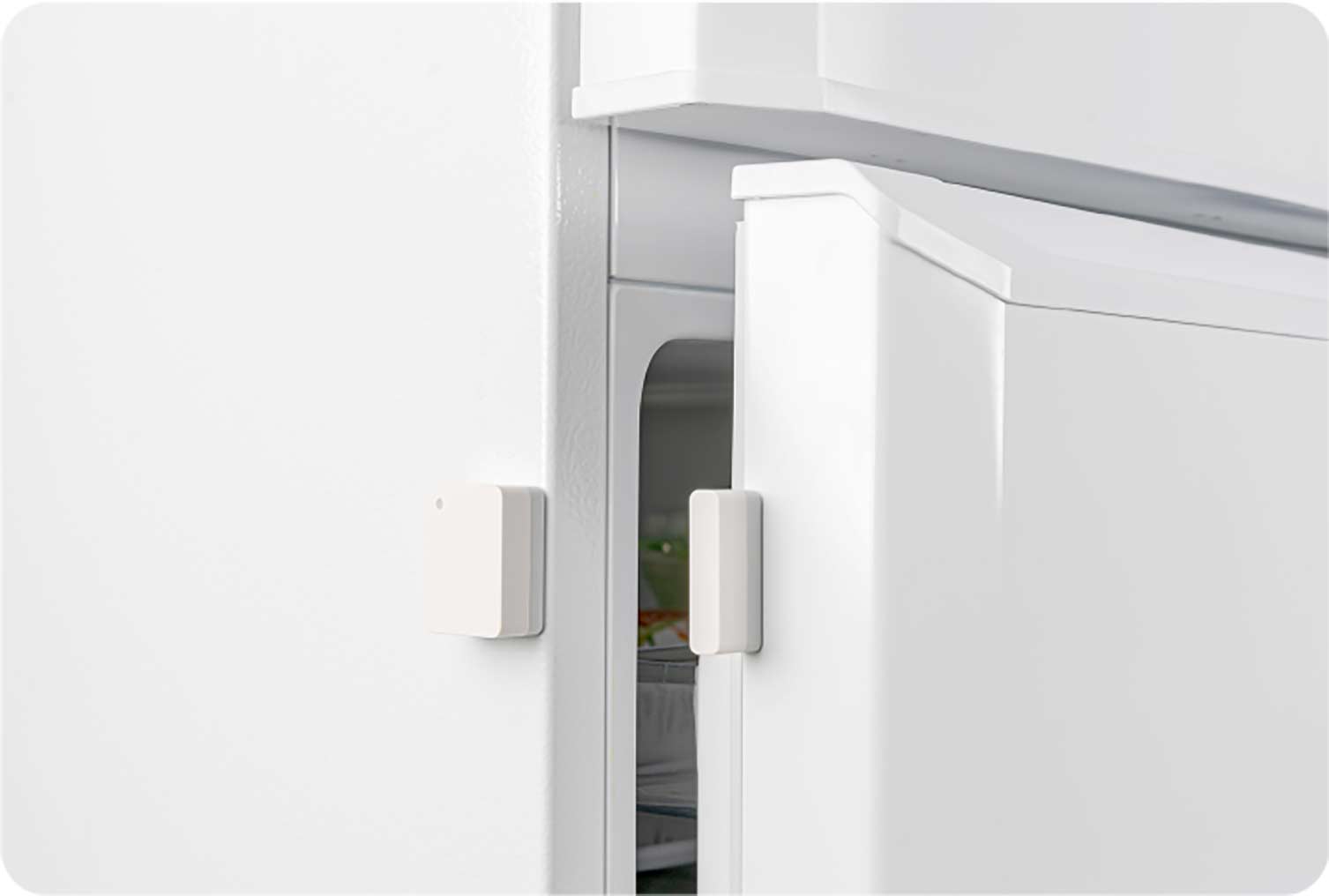 "Did Mum forget to close the fridge door when cooking?"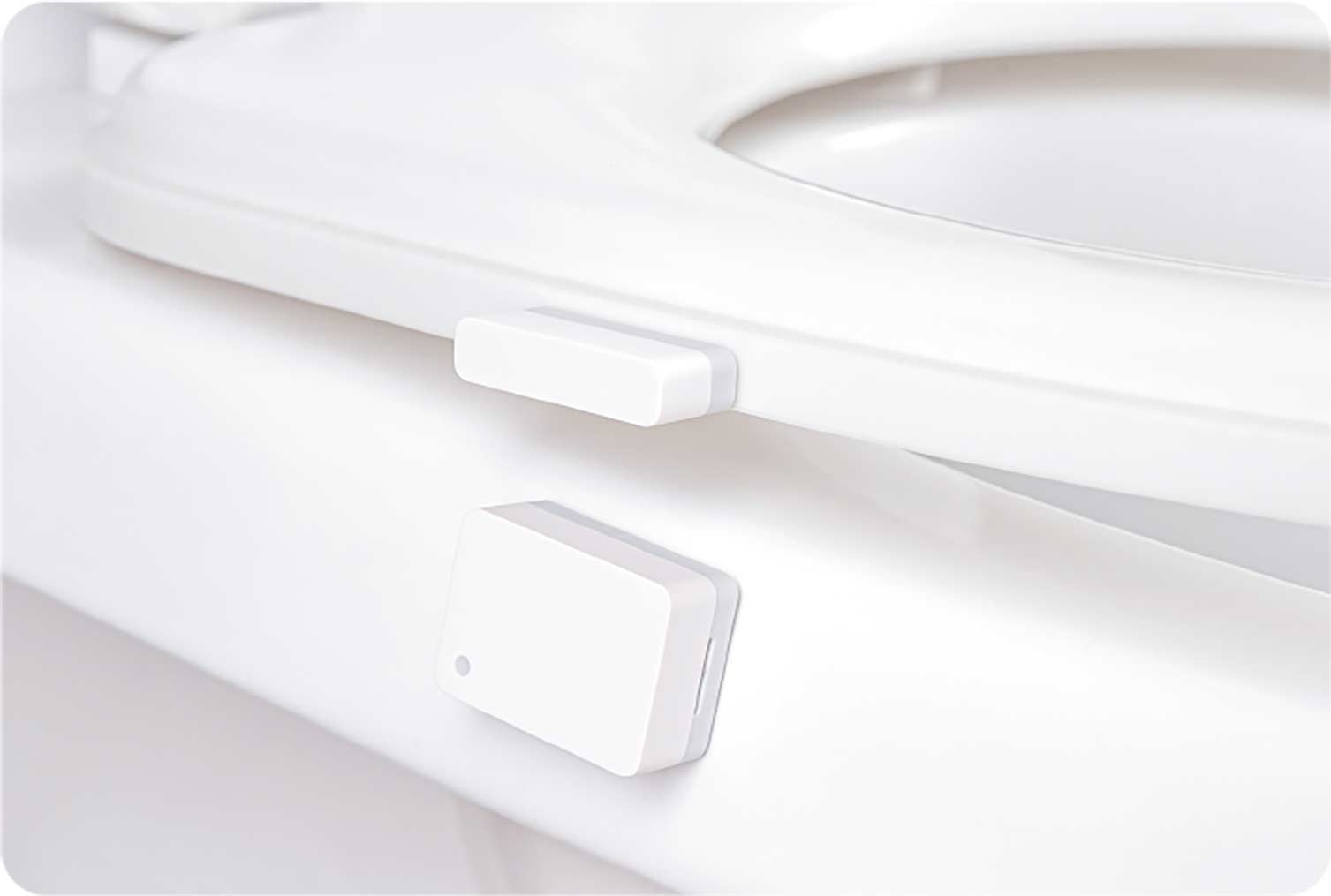 "The men of the house won't forget to lift the toilet seat now"
Bluetooth connectivity
Connects to products with built-in Bluetooth Gateway functionality
The Mi Door and Window Sensor 2 connects to your smartphone via Bluetooth so you can view its status. It also connects to products with built-in Bluetooth gateway functionality so you can remotely view status, receive opening and closing alerts and link to other smart products.
Simple installation, easy connection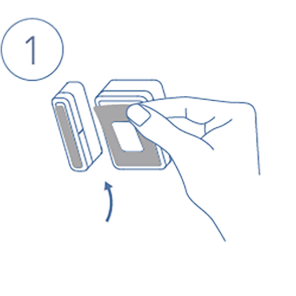 Apply the adhesive stickers and remove the protective film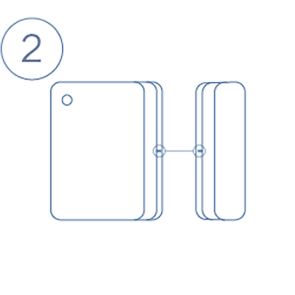 Align when mounting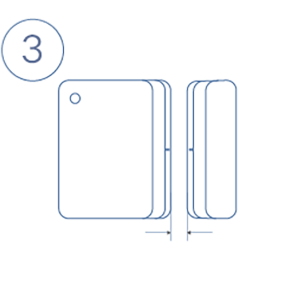 Installation gap of less than 18 mm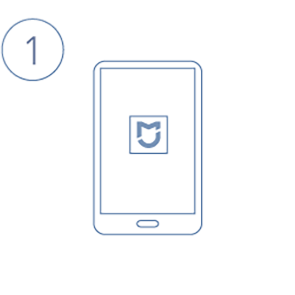 Open the Mi Home/Xiaomi Home app and add device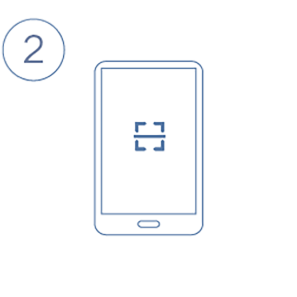 Scan the product's QR code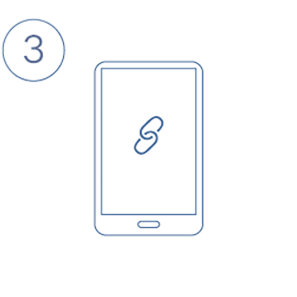 Connection successful!