Analysis of Xiaomi Robot Vacuum-Mop 2C
Xiaomi presents a new robot vacuum cleaner for the global market, the Xiaomi Robot Vacuum-Mop 2C.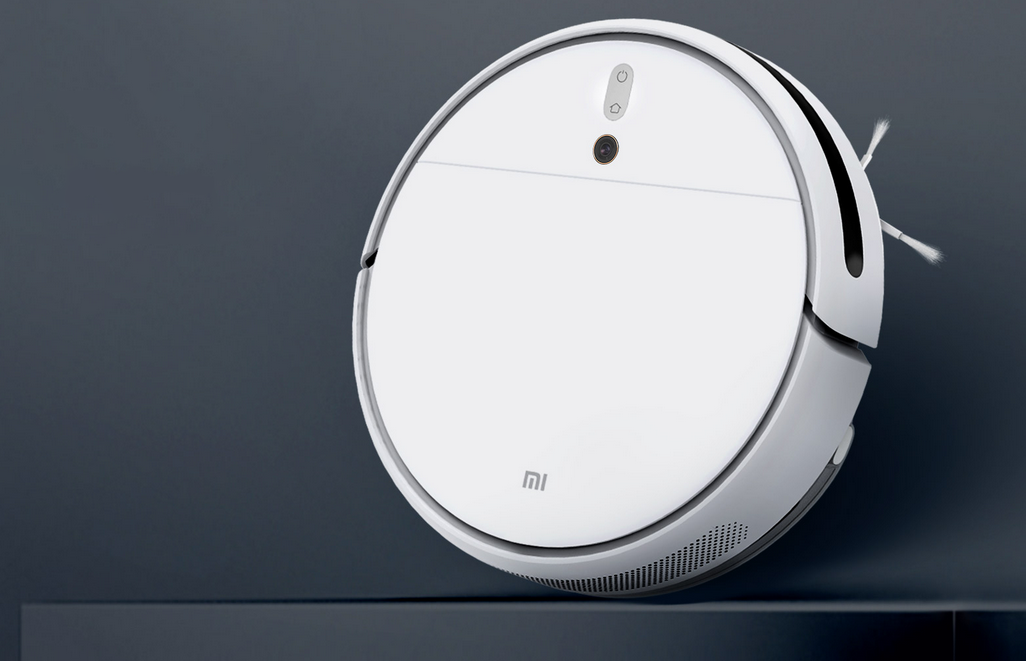 While it is true that, in terms of design, it is the same as the model presented in China almost 1 year ago ( Mijia Sweep Drag Robot 2C), we also observe that its specifications are somewhat different, even somewhat more discreet than its Chinese counterpart.
It has a high-speed intelligent visual navigation system, which helps to quickly and accurately obtain the coordinates for the creation of maps.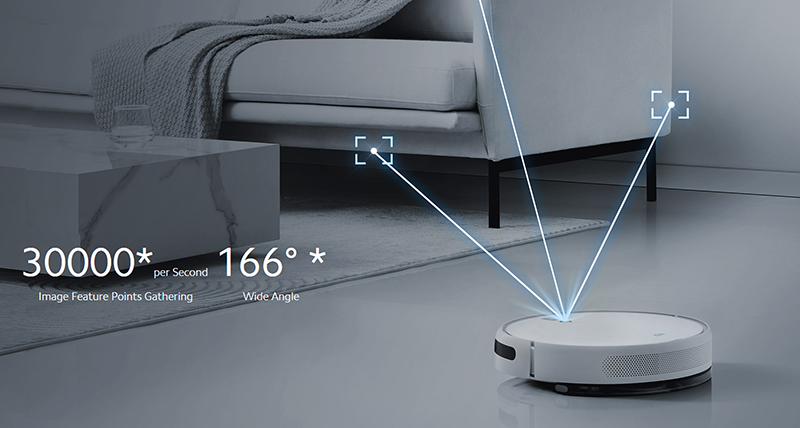 Thanks to its dynamic visual mapping, it is able to instantly select the best route for each job to be done.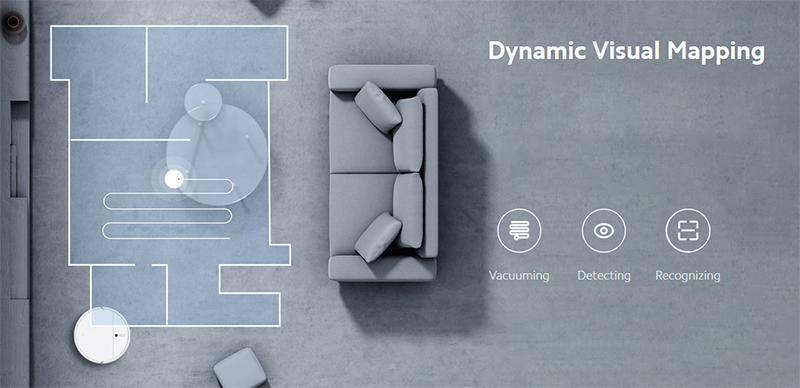 All of this is made possible by the VSLAM algorithm in combination with an ARM Cortex-A7 quad-core processor.
From the Mi Home App you can configure different types of areas, as well as restrict certain rooms or areas.
In addition to having a 600 ml powder tank, it also has a 200 ml water tank. This water tank is electronically controlled by automatically adjusting the amount of water to be used. In addition, you can configure up to 3 different water levels, to adjust to any type of need.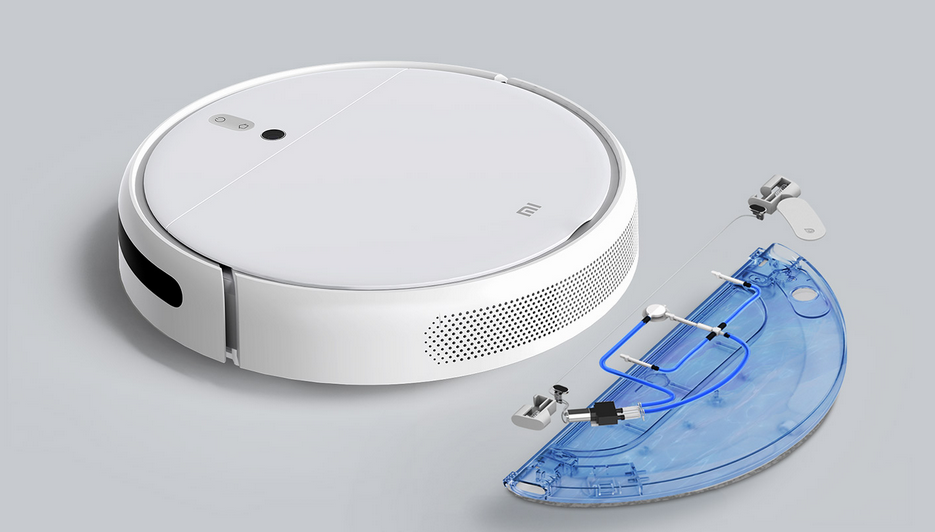 It has a suction power of 2200 Pa and 4 speed modes.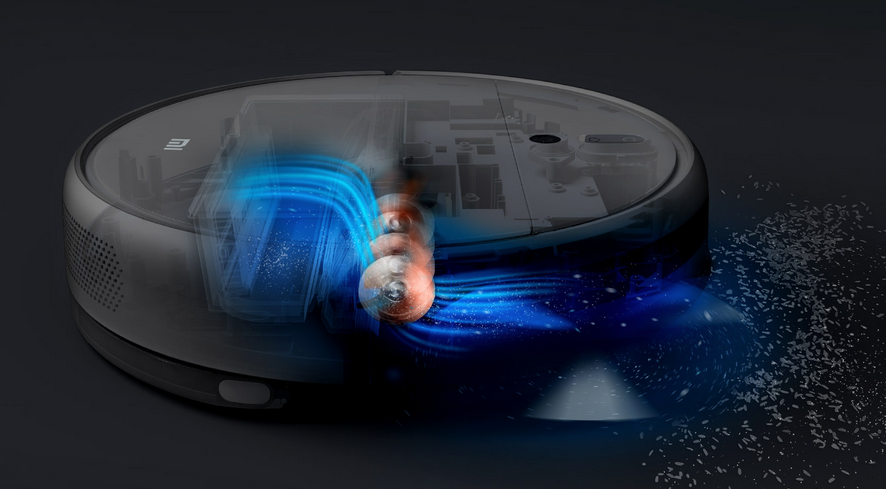 Measuring 353 × 350 × 81.5 mm, it is capable of cleaning under furniture, as well as jumping over obstacles up to 2 cm high (door sills, rails or carpets).