32 inch 1440p, Curved Monitor, 144hz, HDR, USB-C | EX3203R
---
32" 2560×1440 QHD screen with 1800R curvature for immersive gaming

90% DCI-P3 with HDR and FreeSync™ 2 for defined and smooth images

USB Type-C™ One-Cable Connectivity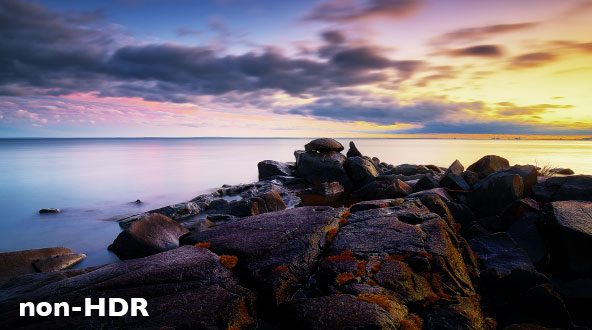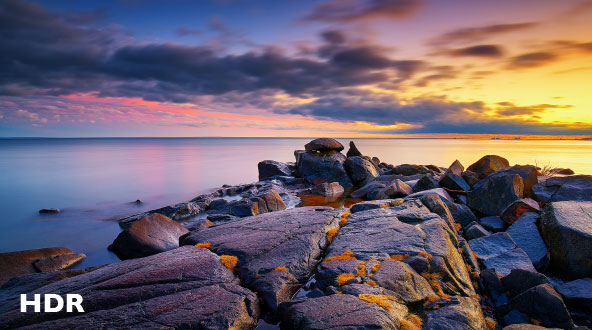 EX3203R covers 100% of Rec. 709 and 90% of DCI-P3 to ensure HDTV and Digital Cinema accuracy. See color as it is meant to be seen.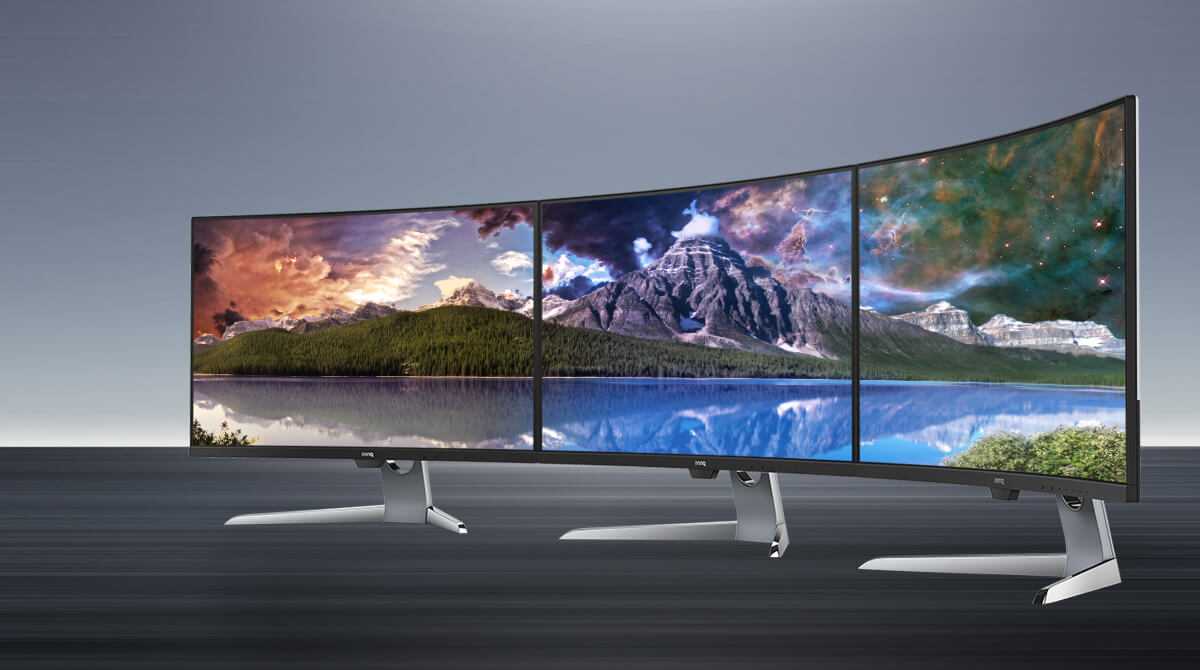 Ultra-Slim Bezel
Ultra-slim bezels with edge-to-edge panels let you connect multiple EX3203R for limitless views.

Brightness Intelligence Plus
Get the edge over your gaming enemies. Brightness Intelligence Plus (B.I.+) uses a sensor to detect screen content and environmental lighting. It adjusts display brightness and color temperature so dark areas become more clearly defined and bright areas don't get overexposed. Headaches, eye strain, and fatigue become a thing of the past. Your dream of a monitor that adapts to its surroundings just came true.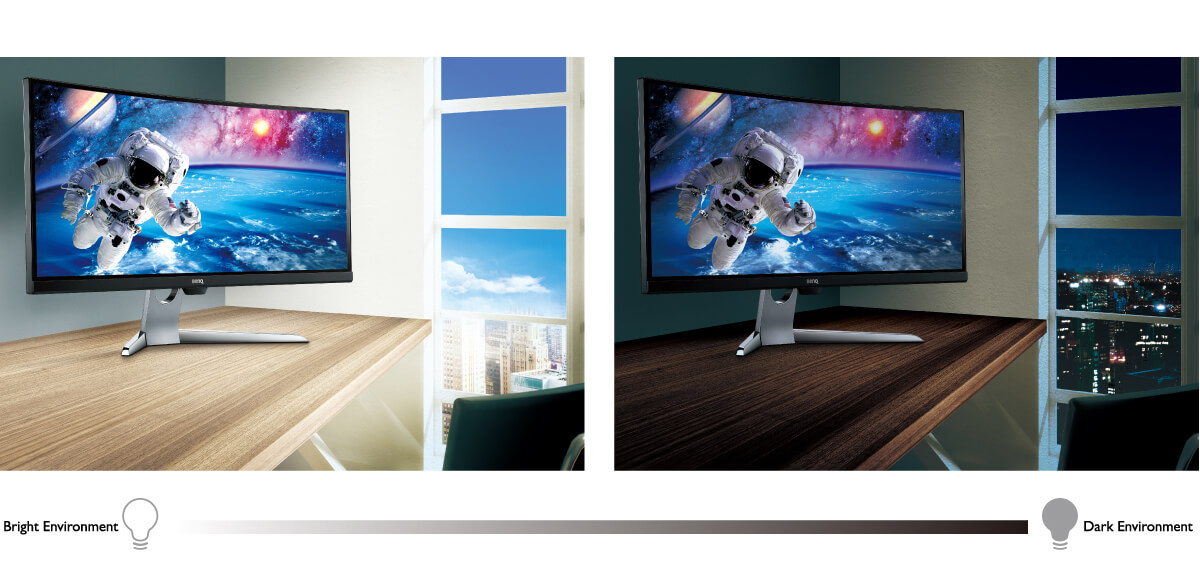 B.I.+ Tech. adjusts brightness to enhance details in dark areas and avoid overexposure. This improves image accuracy and eye comfort.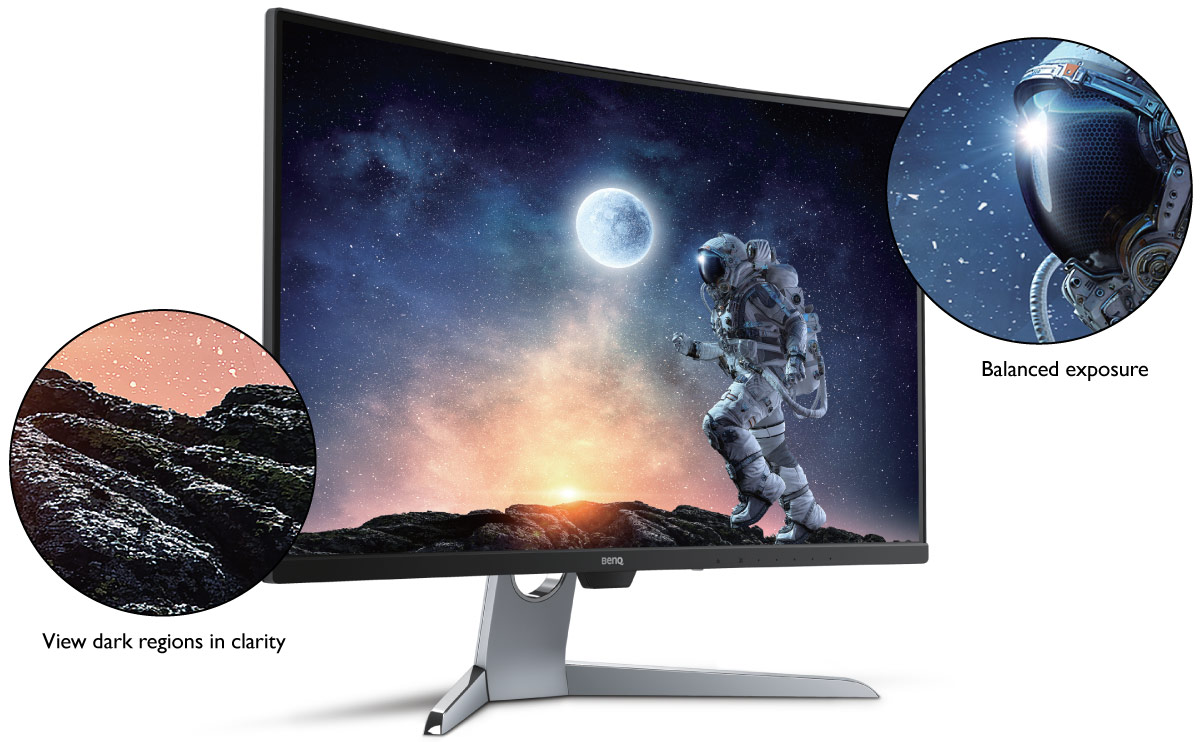 Low Blue Light
Low Blue Light Technology is designed to filter out harmful blue light, effectively diminishing eye fatigue and irritation.
LCD monitors flicker up to 250 times a minute. That means eye strain, blurred vision, headaches, and fatigue. BenQ's Flicker-free technology, certified by international TÜV Rheinland, eliminates the main cause for monitor flicker. While you're looking at your display,
\\\\\\\\\\\\\\\\\\\\\\\\\\\\\\\\\\\\\\\\\\\\\\\\\\\\\\\\\\\\\\\\\\\\\\\your BenQ monitor is looking after your eyes.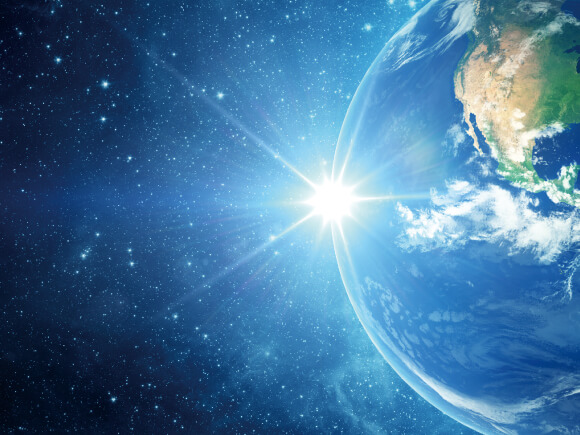 with Flicker-free technology