Designed for beautiful simplicity, BenQ GW2780 27" frameless monitor combines ultra slim bezels with hidden cable management. Complementing BenQ exclusive Eye-Care™ Technology with Low Blue Light and Flicker-Free performance for extended viewing comfort, industry-leading Brightness Intelligence Technology delivers exquisite details in any ambient lighting environment. With the ideal combination of LED and IPS technologies, GW2780 delivers a new level of visual enjoyment with truly authentic colors, deeper blacks, higher contrast, and sharper details.
Understated, Stylish and Sophisticated Design
Texture
Premium texture etching resists fine scratch whirls with a luxurious touch.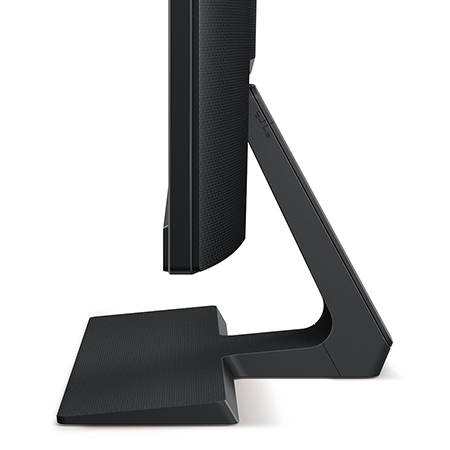 Sculpted Base
Gracefully sculpted base profile eliminates extraneous edges for clean functional appeal.
Ultra Slim Bezel Design
GW2480 offers a visually spectacular edge-to-edge panel with ultra slim bezels and elegant profile that beautifully complements any modern decor.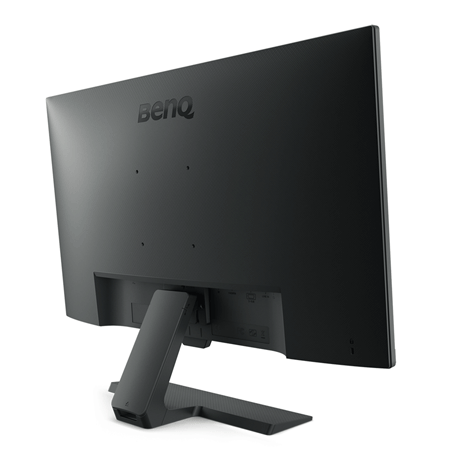 Cable Management System
Invisible cable management system neatly hides all wires inside the monitor stand for the cleanest look.
IPS Wide Viewing Angle Technology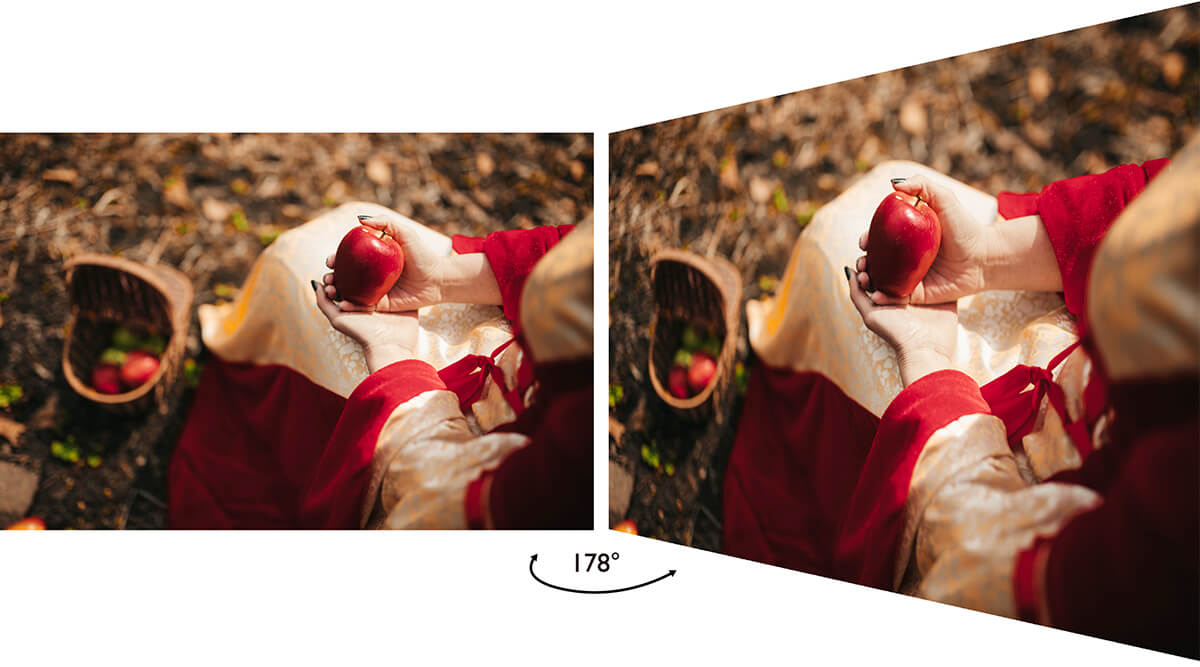 IPS (In-Plane Switching) Technology ensures accurate color and image reproduction from any angle. Expansive 178° horizontal and vertical viewing angles ensure uniform viewing for multiple people in the room.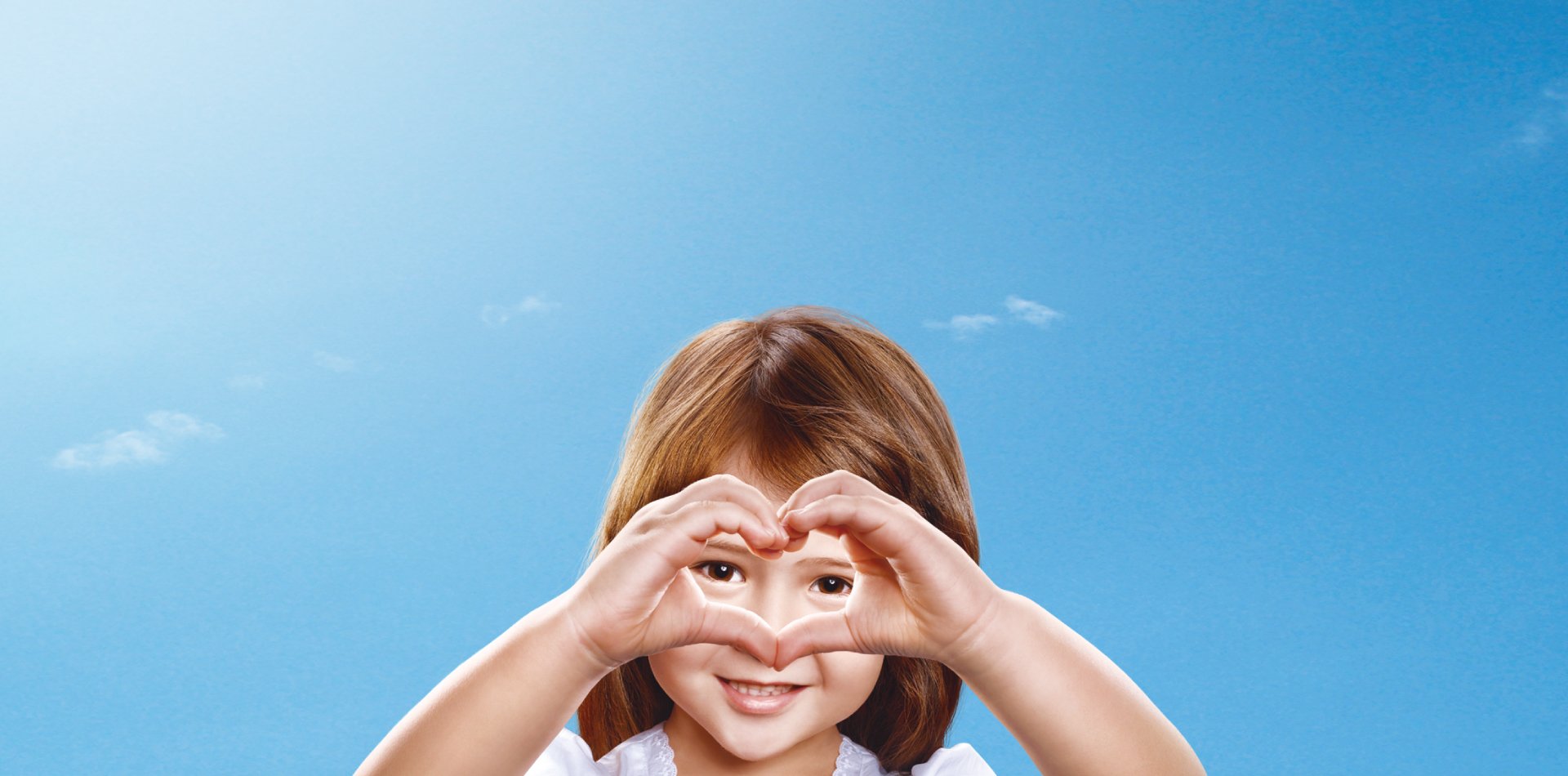 Industry-Leading Eye-Care Technology
BenQ exclusive eye-care technologies reduce eye fatigue for user comfort, enhanced productivity, and workplace safety during extended use.
TÜV Rheinland Certification
BenQ Eye-Care Monitors are certified by TUV Rheinland, global leader of technical and safety certification, for Flicker-Free, and Low Blue Light performance truly benefitting human vision. The first brand of Eye-Care monitors in the world, BenQ is committed to safeguard vision health at the forefront of viewing comfort and enjoyment with this permanent addition to its monitor product line.


Brightness Intelligence Technology
Brightness Intelligence Technology (B.I.Tech.) optimizes display performance for work and play, protecting your vision with superb image quality.
Picture Perfect Content Optimization
Brightness Intelligence Technology(B.I.Tech.) detects content intensity to avoid overexposure of bright scenes while enhancing dark areas to maintain clear visibility.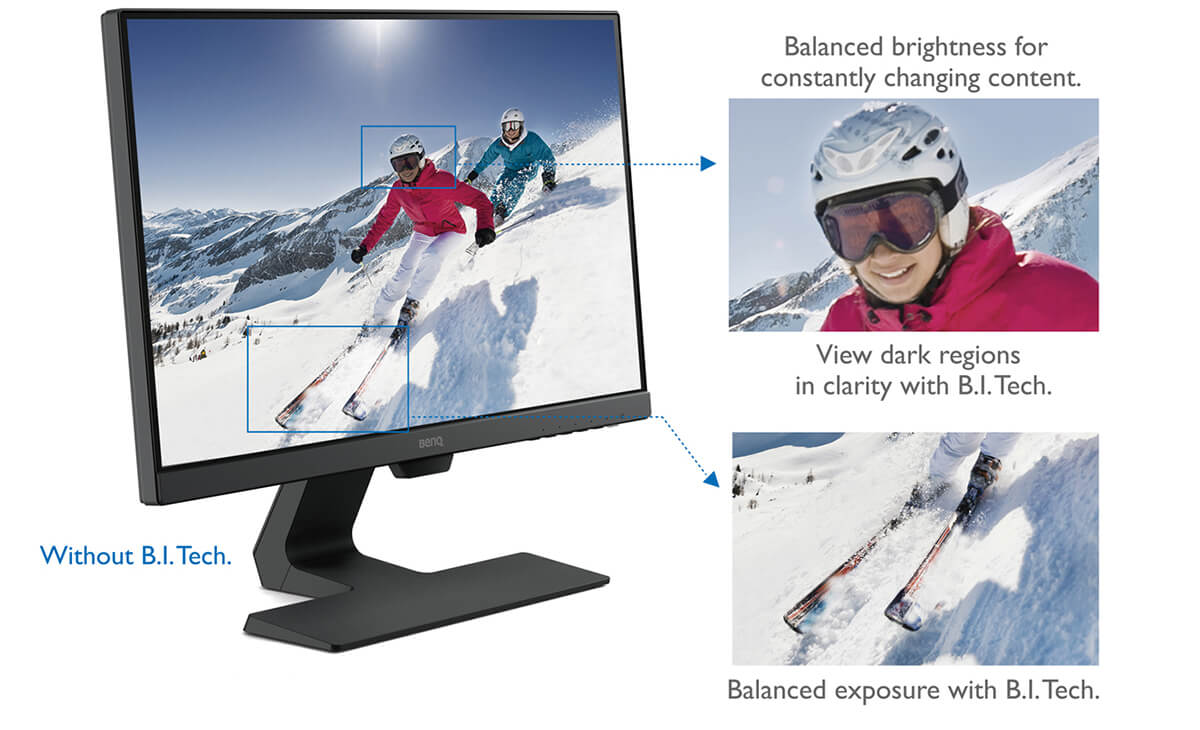 Eliminate Eye Strain in Any Ambient Light
Brightness Intelligence Technology (B.I.Tech.) monitors ambient light in your viewing environment and actively adjusts screen brightness for the most comfortable viewing experience possible.

Dowload White paper Learn more BenQ Brightness intelligence Technology
Low Blue Light
Proprietary BenQ Low Blue Light Technology filters out hazardous blue light, effectively reducing eye fatigue and irritation.

Flicker-free
Exclusive BenQ Flicker-Free Technology eliminates the harmful flicker of traditional LCDs to prevent fatigue and vision damage.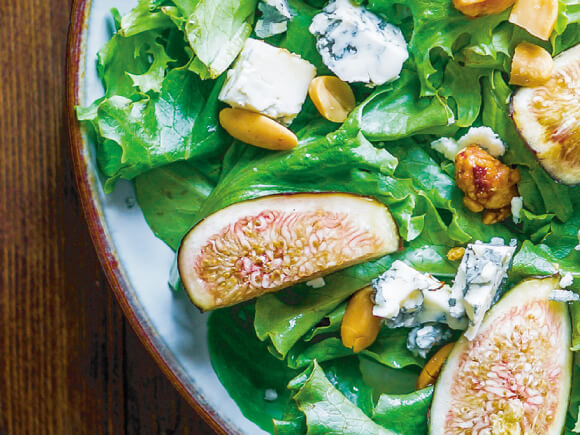 with Flicker-free technology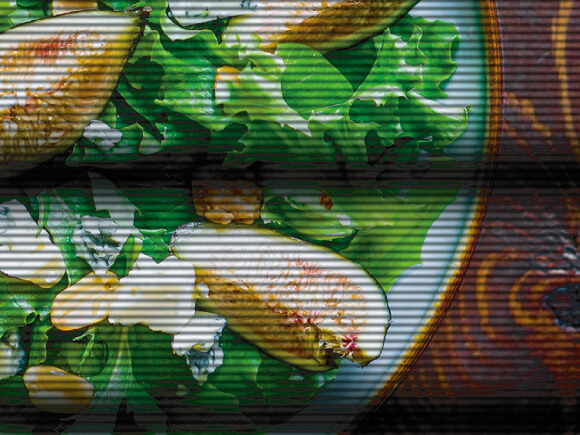 without Flicker-free technology

Color Weakness Mode
BenQ's Color Weakness mode allows users who with color vision deficiency, the color to customize the amount of red or green displayed on the monitor with red and green filters. Once the red and green are neutralized, the mode ensures a comfortable viewing experience for all users and helps users to clearly distinguish between different colors. Additionally, BenQ's color weakness mode also helps improve the viewing experience for people with Protanomaly (red-weakness) or Deuteranomaly (green-weakness)while allowing users to adjust the level of color weakness mode.